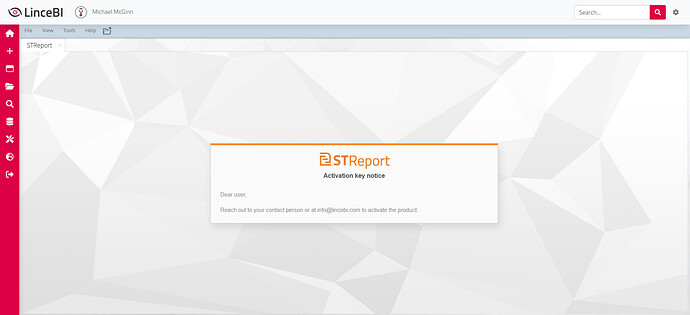 How do I get the "Key" to run STReport? I have emailed the
info@lincebi.com
and have not gotten any key back.
I click on the STReports logo link and I takes me to another page
Inicio - Stratebi
and I fill out the form at the end of the page but I do not get a key back to run STReports.
What do I do to be able to run STReports? Is there some payment required?